Supply Chain
Are there gaps in your warehouse operations?
Intelligent AI Vision for
Warehouse & Transport Optimization
TechVision+ streamlines receiving and shipping workflow management, optimizes warehouse and transport space and enhances operational efficiency leveraging Intelligent Vision both inhouse and on the road.

Warehouse Optimization
Dynamic Product Storage
Faster Item Detection & Verification
Real-time Visibility
Exception Handling
Automated Box Dimension Measurement
Workplace Safety
Learn more
Transport Optimization
3D Point Cloud Construction of Van
Guided Placement and Pickup of Packages
Alerts on Unplanned Package Movement
Recommendations for Optimizing Space
Learn more
"Works with what you have"

Seamless Integration
Easily integrates with your existing ERP/WMS and Surveillance Cameras

User-Friendly App
Works with simple hand-held devices with provision for push-based updates

Operational Efficiency
Designed for high-volume operations where speed & accuracy are essential
Reduce Pain Points & Improve Profitability

in Your Warehouse Using AI Vision

TechVision+ helps in improving the operational efficiencies, reducing errors & human dependencies leveraging Cameras and Vision Analytics for automating human activities, providing real-time visibility into operations and tracking spaces, people, pallets and forklifts.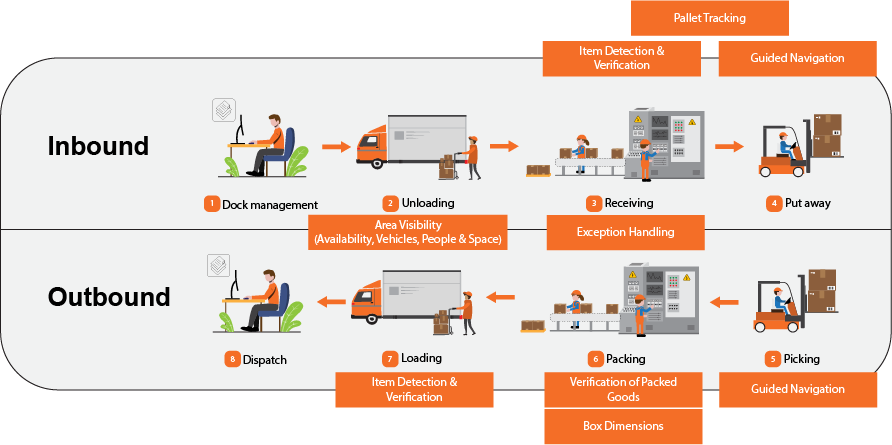 Operational Benefits
Dock door scheduling
Optimizing warehouse space
Efficiently Manage Exceptions
Guided Put Away
Outbound order info verification
Labor Management for expected/ unexpected shipments
Truck load optimization
Safety Management
Guided route plans to nearest emergency exit
Hand-held alerts for obstructed aisle, man/machine conflicts
Notify when workers are still inside the trucks or are exposed to potentially hazardous situations
Instant alerts for open doors
Intelligent AI Vision

for Warehouse Optimization

Warehouse Logistics optimization leverages Cameras, Vision Analytics and IoT Tags for people and forklifts for both Inbound (Receiving to Put-Away) and Outbound (Pick & Pack to Shipment) processes
We cater to
different industries

Food & Beverage
Pharmaceutical

Manufacturing

Perishables

Consumer Goods

Automotive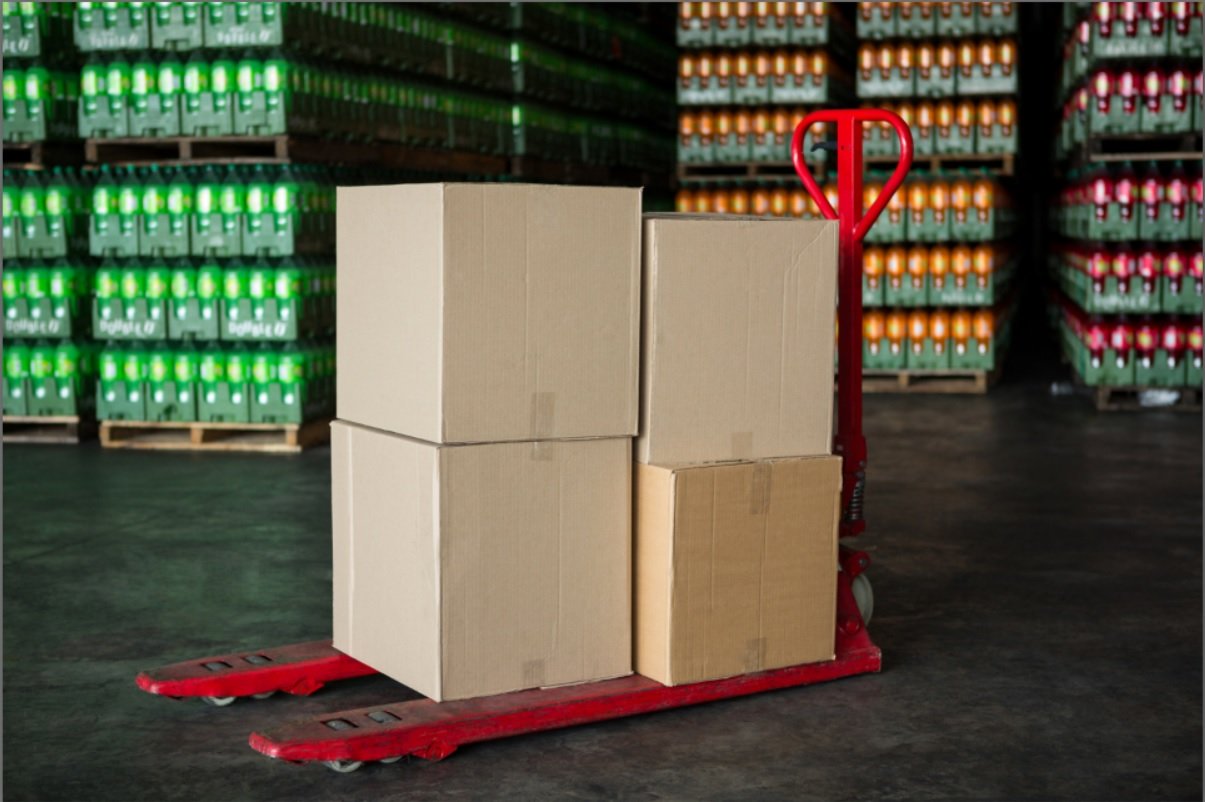 Pick and Pack Optimization
Optimize your Pick & Pack process with Intelligent Vision leveraging Camera & Vision Analytics
Read Brochure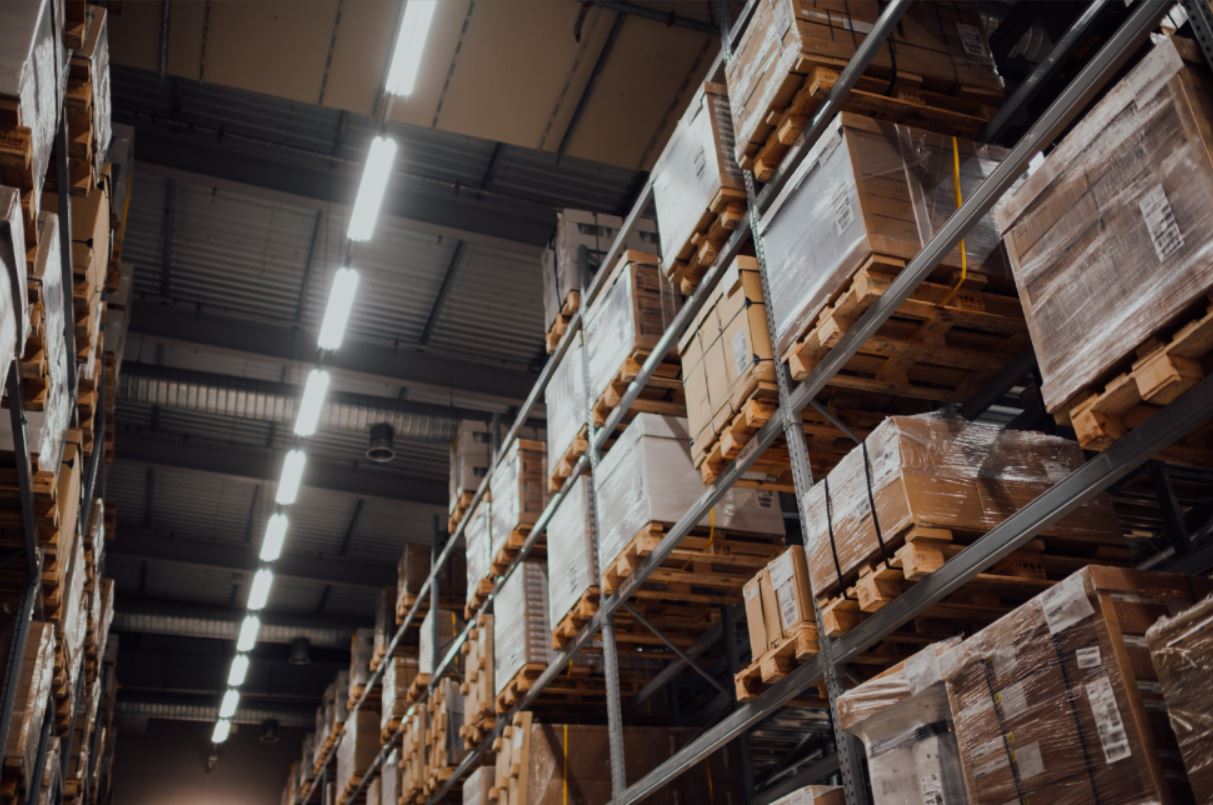 Warehouse Optimization
Automate & Optimize your warehouse operations right from receiving the package to throughout its life cycle in the warehouse and transport
Read Article
QC of Packed Goods
TechVision+ Intelligent solution for QC uses Deep Learning to detect and count the items in a few seconds optimising the time taken upto 50%.
Read Article